Sarah Gale, Founder of Wearing Your Worth® explores how we can use our wardrobe to come home to our authentic self.
What Is Wearing Your Worth?
Wearing Your Worth® is a revolutionary bespoke wardrobe
styling program designed to connect you with your authenticity and reawaken your true identity; combining wardrobe curation with deep self-discovery, giving you profound confidence that connects you to your true worth inside and out.
Do you ever feel indecisive or anxious when choosing what to wear? Have you a wardrobe full of clothes, yet nothing to wear? Are there times you get stuck wearing the same clothes day in day, day out?
Designed by Sarah Gale, veteran of the fashion industry and former Judge on Project Runway Australia, Wearing Your Worth® takes you on a journey inside your wardrobe like never before. Sarah Says 'Our closet houses far more than just our clothes; our relationship with what we wear is a direct correlation with the mindsets and belief patterns that we are playing out in the relationship we have with our life at large'.
Wearing Your Worth® is the essential life-styling tool, shaping your style and magnificence from the inside-out.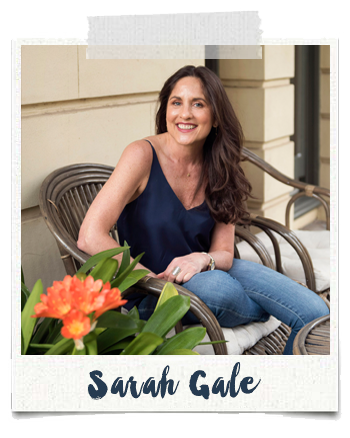 To us, there is nothing better than hearing first hand from our clients about their experience of Wearing Your Worth®.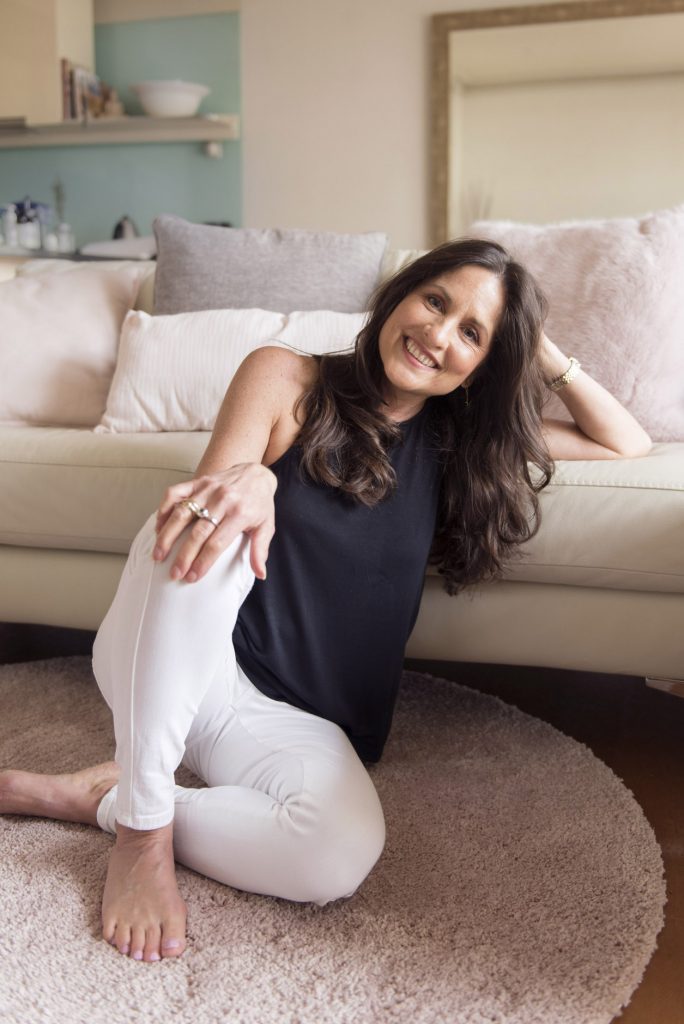 Thanks for joining me here at Wearing Your Worth®. Are your ready to step inside your wardrobe and hear what it has to say?
Our clothes can reveal our greatest desires and biggest fears. When was the last time you considered what was truly governing your choices around what to wear.
The Wearing Your Worth® method is designed to help you discover your own unique and authentic style, whilst shedding light on the mindsets that are holding you back in life.
Say goodbye to insecurities and indecision… take charge of your wardrobe and learn how to reconnect with, and express the real you. The most beautiful you. The most powerful you.
Receive your free downloadable guide on "How to Dress for Your True Essence and Power"
Yes! Subscribe me and send me the guide.
I know that I can unsubscribe at any time and agree that
my data will be treated in accordance with WYW's Privacy Policy.