Designed to uplift and empower, the Wearing Your Worth programs are tailored to guide you to reclaim your true beauty, authenticity & full feminine power…
Everything I offer is designed to empower you, as I guide you to reclaim your authenticity & feminine power…
You Might Have Seen Me On
Get ready to feel empowered & know how to dress to fully express your true Self in your clothes and honour the magnificent woman that you are.
This Signature Wearing Your Worth© Course is a powerful six-week journey deep inside your wardrobe to release what keeps you small and discover your Style Essences. Unlock & reclaim your feminine as you create a confidence, beauty, and power from the inside out.
Packed with inspiring and informative tutorial videos with exclusive information, plus weekly LIVE Zoom Module Debrief Calls facilitated by Sarah. Join a beautiful group of like-minded women who are committed to a richly transformative experience. Your journey is supported by a comprehensive workbook and tools you can implement immediately. The immense impact of this course will be felt ongoing into the rest of your life.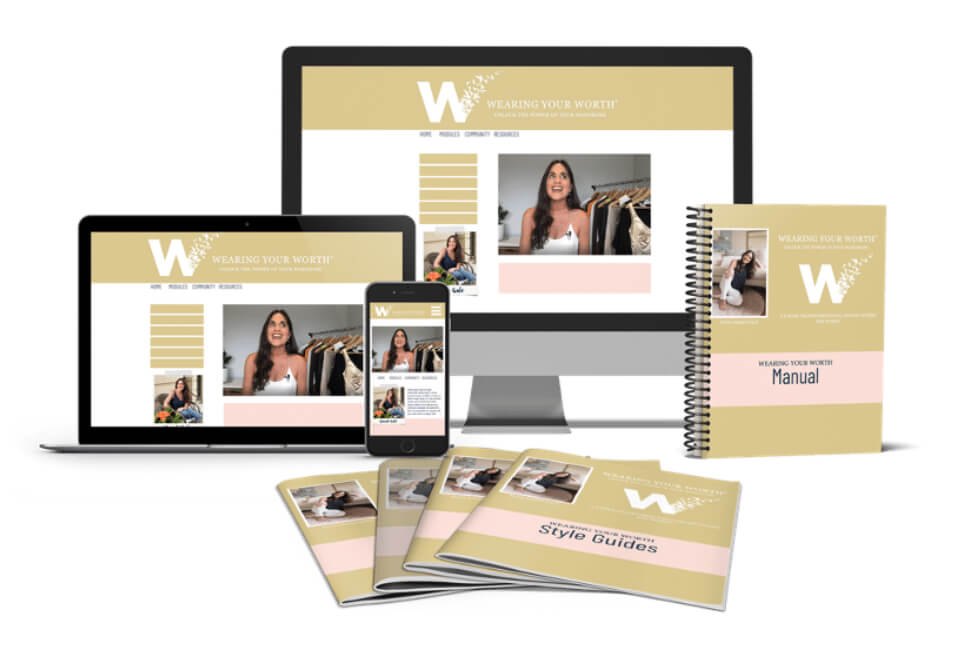 EXCLUSIVE WARDROBE IMMERSION
I am going to personally show you how to dress with absolute confidence and master your self- expression in this exclusive one on one program, as we delve into your closet together. Say goodbye to those feelings of frustration, not being enough, and not knowing who you are. In this rich and nourishing package, we unleash your uniqueness, to discover your heart's yearnings and reignite your true beauty. Reclaim your feminine and show up in the world as the most confident and powerful YOU!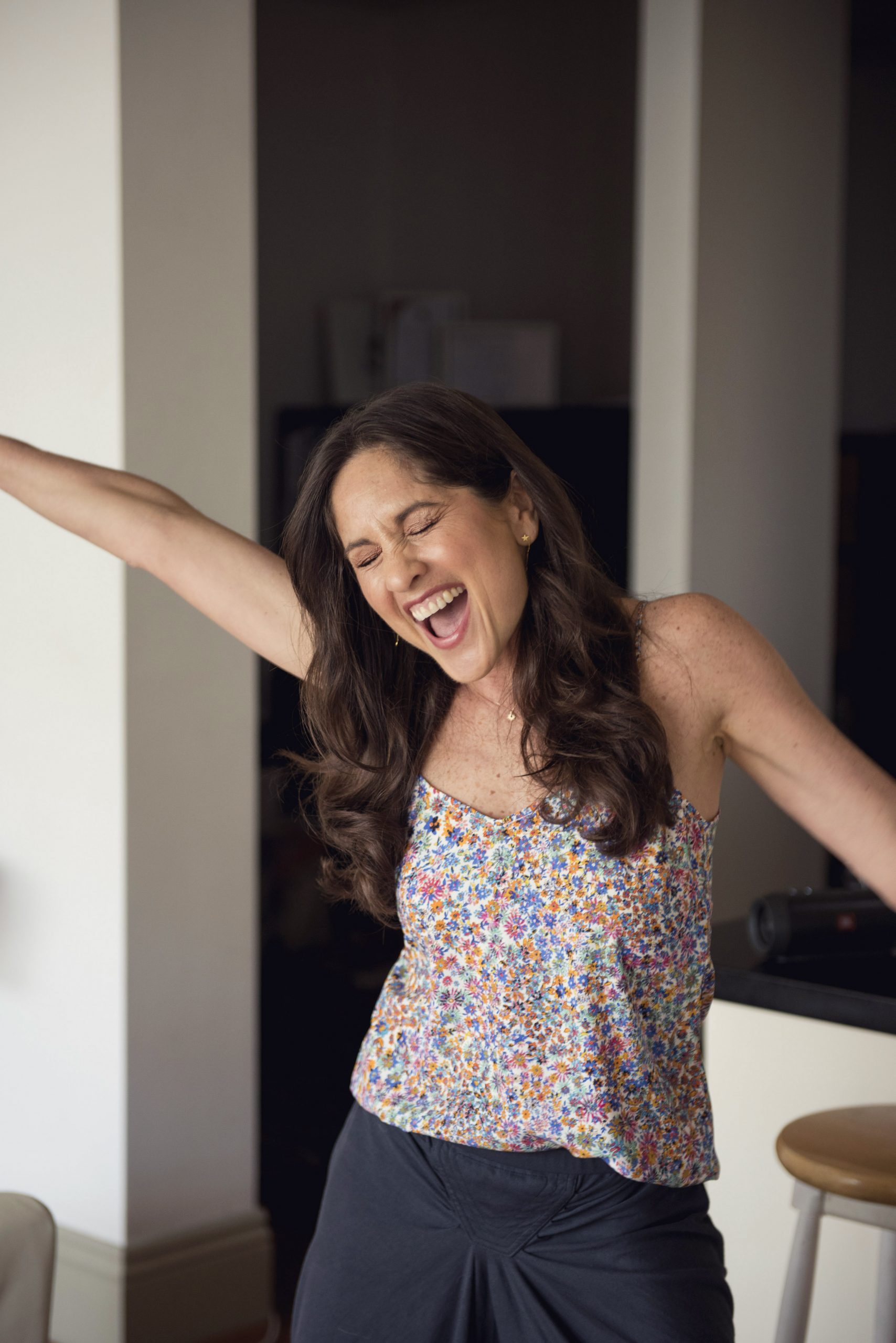 ULTIMATE FEMININE IMMERSION
By application only, this deeply rich and rewarding program will accelerate your self-love and personal transformation. A three-month ultimate immersion, this program reignites your feminine within. Unleash your Essence within the wardrobe and reclaim your feminine power to enrich your life and strengthen your direction. Experience the soar of inspiration from the power and energy as it surges new life into your career, relationships, and confidence in yourself.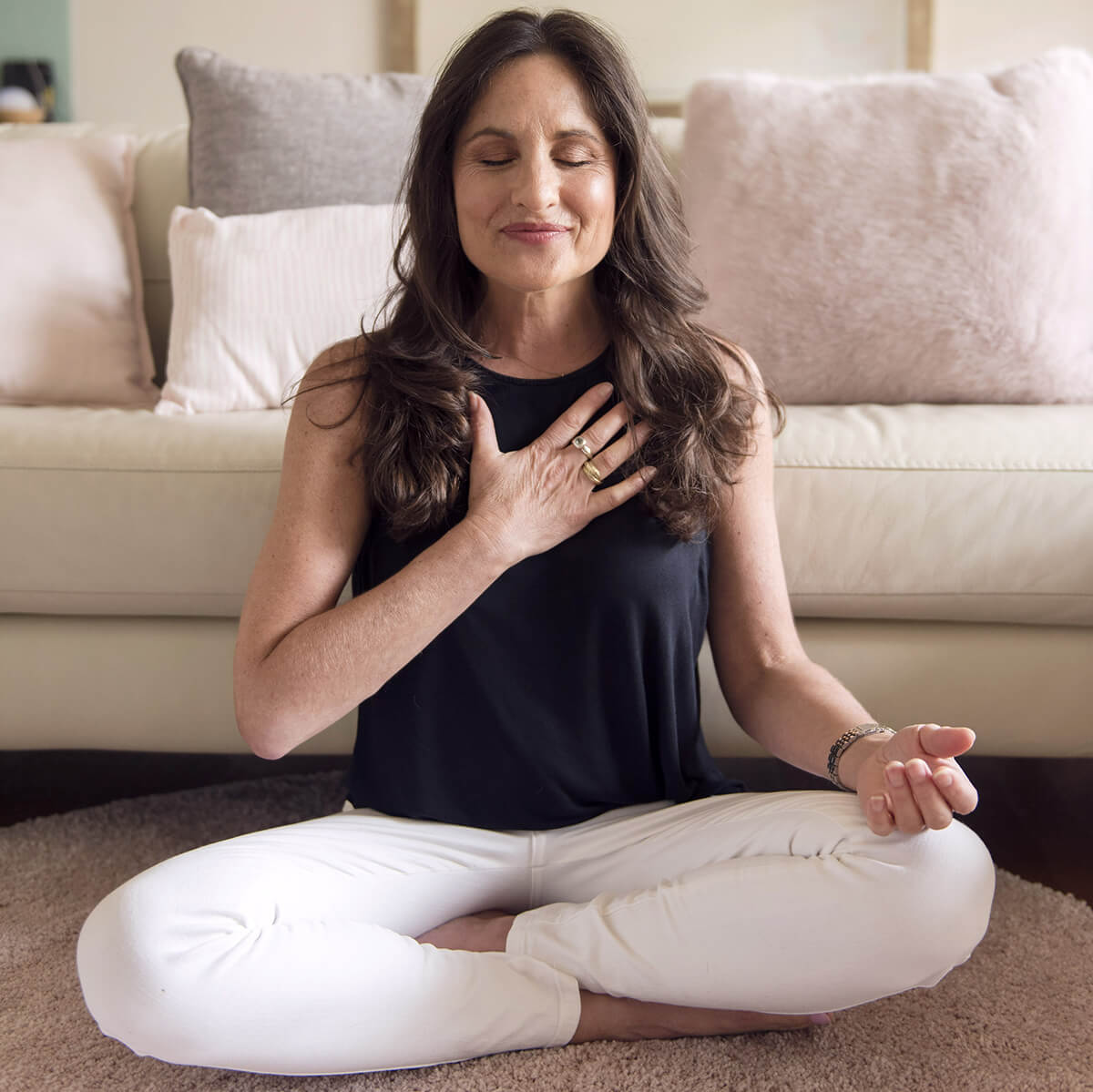 ALCHEMICAL FEMININE IMMERSION
A rare opportunity and by application only, this transformational six-month program is next level growth! Reconnection with your feminine opens the doors in this program for the truth of who you are to infiltrate your life in ways you have only imagined. Reignite and restore your relationship with your beauty, embody your inner genius, and spark your alchemical ascension into a new way of being in your relationships, career, mission, and direction in life.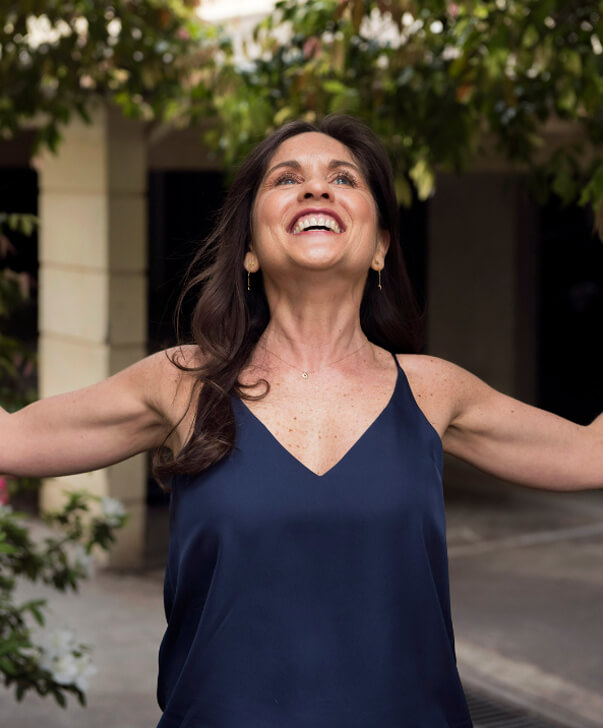 "...genius. I cannot recommend this highly enough!"
Lael
"...a master of her craft … world class … a game changer for the face of the feminine at this crucial time in history … life changing"
Renée Searles
Feminine Energy Dating and Relationship Coach
"... Truly transformational. I have so much more clarity, confidence and congruence with my authentic self."
Michelle Black
"simply mind blowing"
Sandra Levin
"I've been doing self development work and delving into spirit for over 10 years...doing this work with Sarah is an absolute necessity!"
Carly Zalakos
"...changed me in ways I never would have imagined."
Erica Sloan
"A spiritual experience."
Lulu
"I now have access to saving hours of time, thousands of dollars, but more importantly fully connecting to the heart of who I am ... ... this is one of the best things I have ever done for myself in my life…"
Tanja Lee
"...huge, life-changing benefits"
Lisa Pettifer
"I feel empowered within all aspects of myself."
Tess
"...very powerful! ,,, I wholeheartedly recommend it!"
Justine Roach
"I was able to understand how to translate who I am through the outward expression of clothes (using whatever was already in my wardrobe)...such a rare, rare find."
Alejandra
"I feel completely at home in myself, I trust myself , and know myself . I really love how that feels."
Isabel Martin
"... a game changer in expressing one's fullest expression"
Lisa Winneke
"… transformed my life. This has made personal branding so much easier."
Clare Elizabeth Dea
"… had an immediate effect on how I felt in myself …I felt more whole."
Esther
"My self esteem has skyrocketed. Now that my wardrobe is congruent, everything else is able to flow."
Devon Harris
"I highly recommend Sarah. Absolutely worth it!"
Jo Fisher
"… it felt like a real turning point for me… to connect with myself in an unexpected way through my wardrobe."
Elizabeth Bates
Join the Feminine Uprising
Sign up for exclusive content, emails and inspiring info Sarah doesn't share elsewhere.