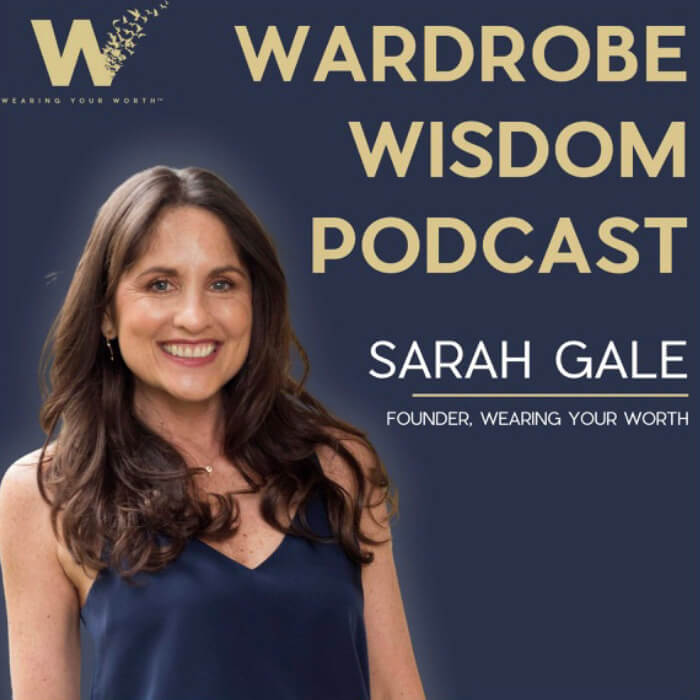 Sarah Gale is on a mission to uplift the feminine essence on this planet.
Wardrobe Wisdom – Explore the psychological relationship you have with your clothes and discover what your wardrobe says about you.
Throughout this podcast series you will hear her unique take on how to empower yourself using the wardrobe as a catalyst to reclaim your feminine and true essence in all of life. Listen as you join the experiences of other women who have worked with Sarah and confronted their own self-limiting beliefs about what they looked like and how they transformed into reclaiming their own feminine and the essence of who they are.
If you are ready to own your own beauty, from the inside out – this podcast is a must listen!
You Might Have Seen Me On
Receive your free downloadable guide on "How to Dress for Your True Essence and Power"
Yes! Subscribe me and send me the guide.
I know that I can unsubscribe at any time and agree that
my data will be treated in accordance with WYW's Privacy Policy.