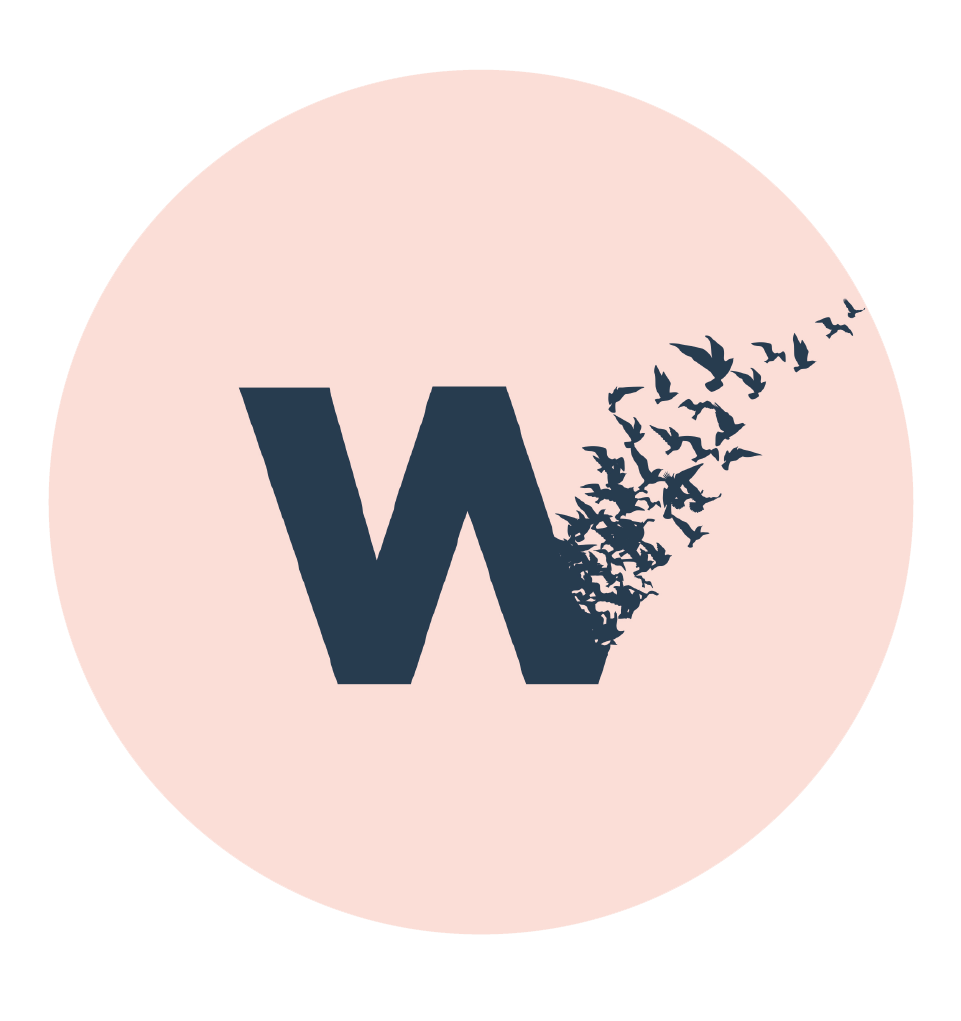 This is an absolute must do for any person that wants to feel good in their skin and the clothes they wear. Sarah is completely in her genius as she guides you and gently helps you understand why you dress the way you do and how to make choices that value you and your essence. This is unlike any other styling experience as Sarah gets to the depths of you and what makes you shine. I cannot recommend this highly enough! Let her into your wardrobe and your heart!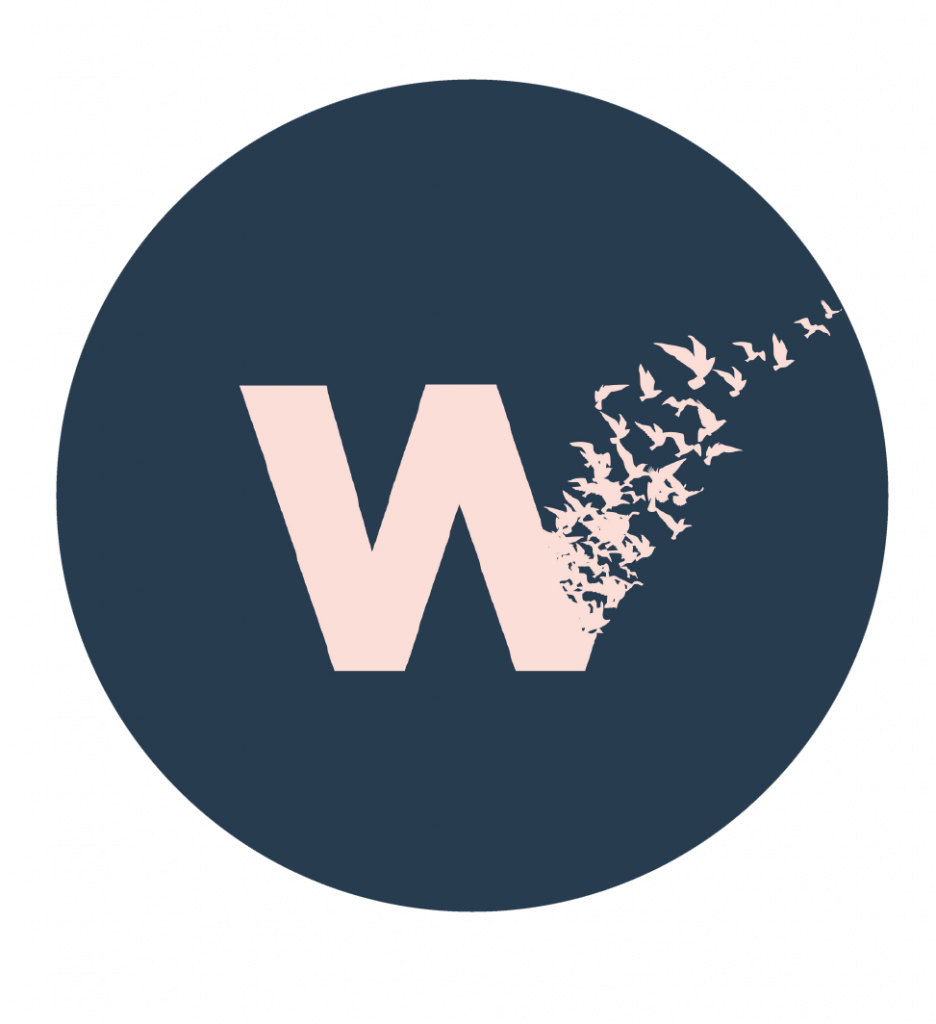 I would describe the afternoons experience as a spiritual one …. A deep enquiry of myself, my patterns, my identity, my loves, and what holds me back from being my realest, most truest me. The session took me far deeper, and unravelled & released stories of my past beyond what I ever anticipated! I feel like I have a new lens, a new guide to selecting clothing (from my ownwardrobe & when out shopping) so that clothing feels great and expresses how I feel inside. I highly recommend Sarah's work! It has rocked my world, and will no doubt rock my clothing-wearing artistry well into the future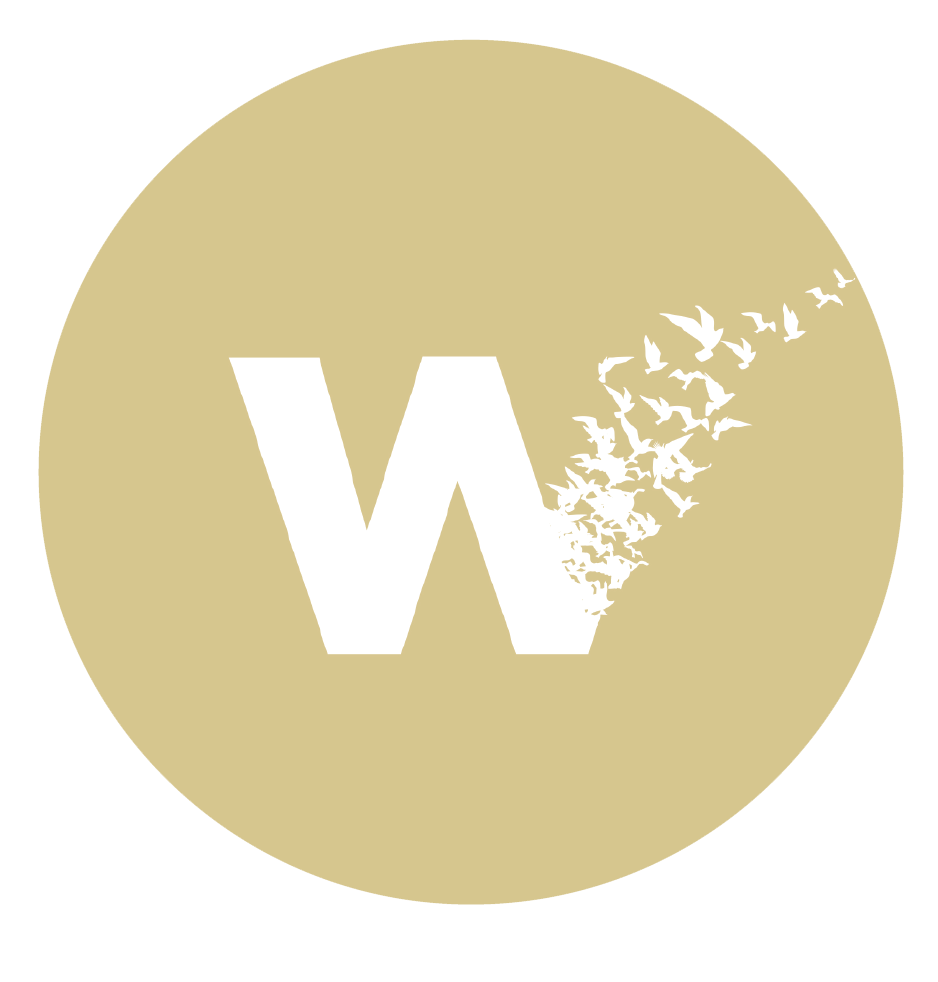 I didn't know what to expect but it was seriously one of the most soulful and joyous experiences, where I was able to understand how to translate who I am through the outward expression of clothes (Using whatever was already in my wardrobe).
It's altered the way I will dress forever, and challenged areas where I've been hiding. It's also obliterated the mindset that to dress well I have to spend a lot of money!!! Sarah combines intuition and energetic sensitivity with years of fashion know how. She is such a rare, rare find.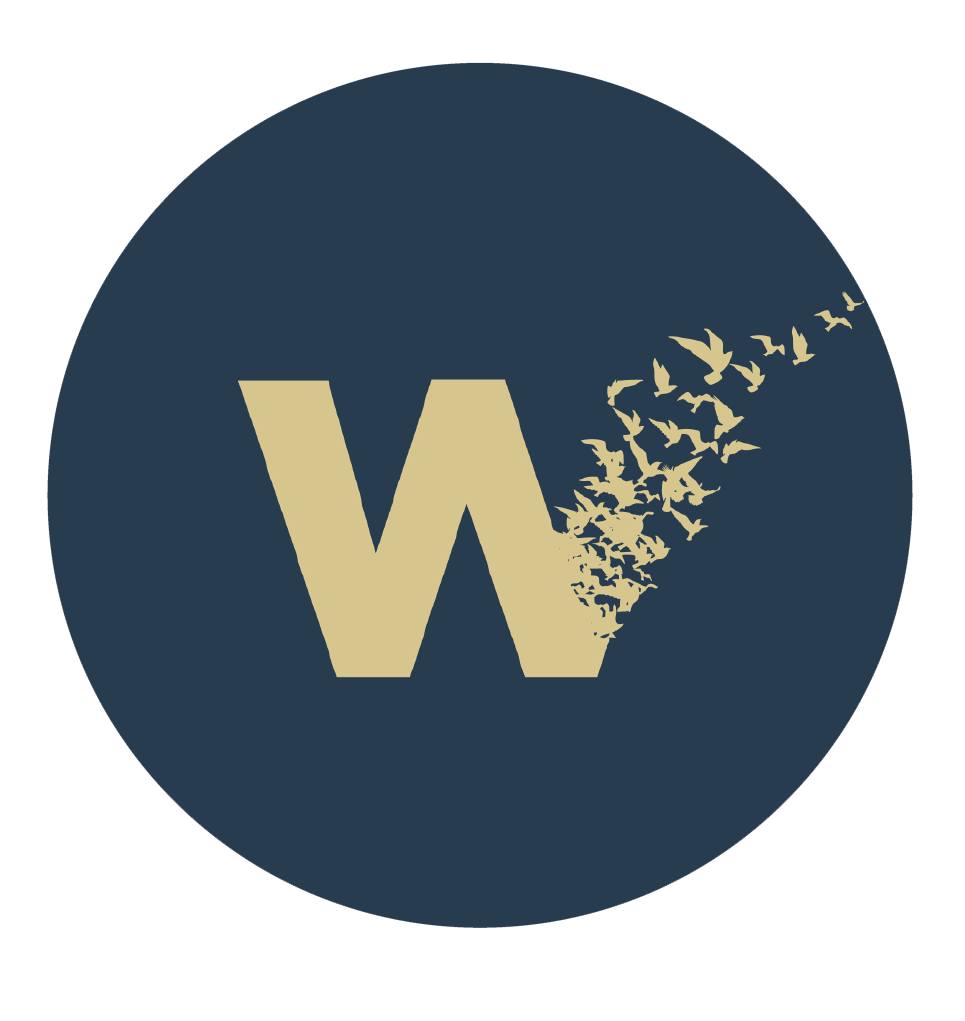 "Sarah has an ethereal way of drawing out parts of yourself that have been unknowingly locked away at the back of your mind and closet.
I was blown away by her authenticity and grace alongside her ability to make me feel empowered over all aspects of myself. Sarah will leave you sparkling inside and out…"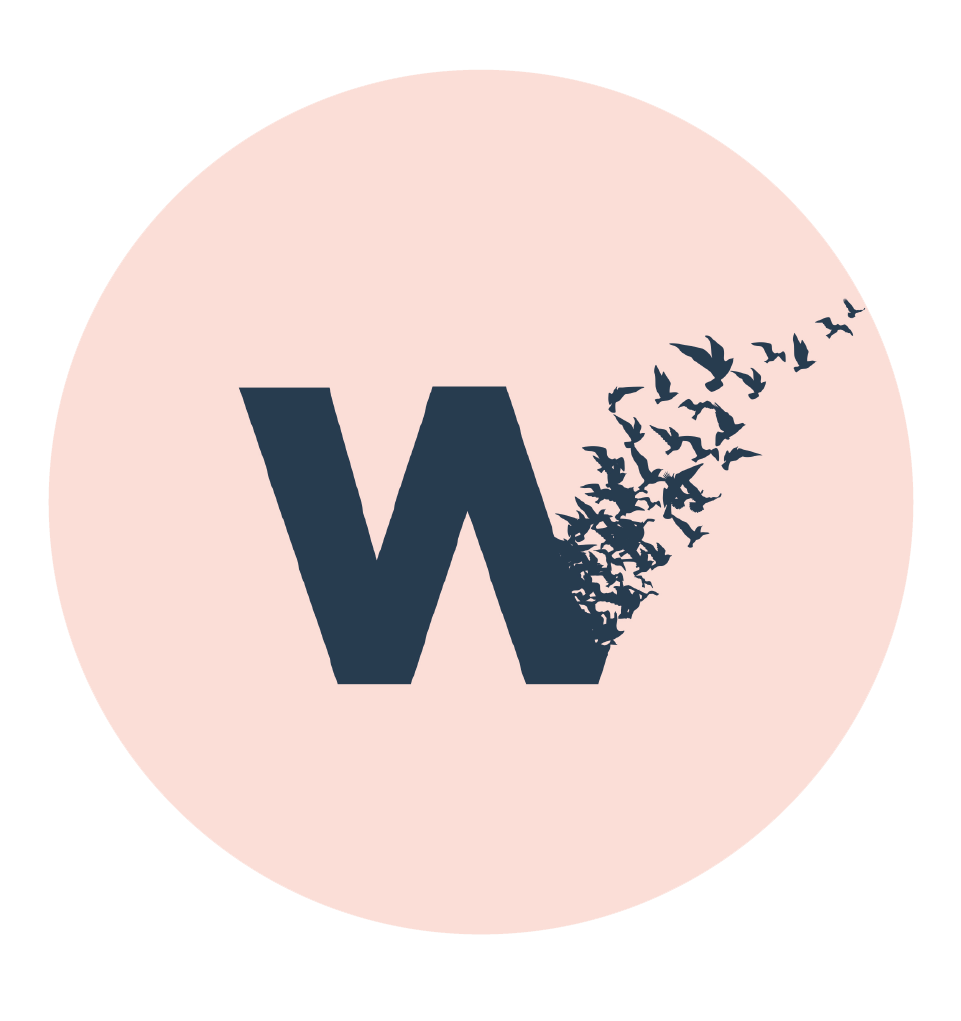 Wearing Your Worth has transformed my life. I feel more confident socially and in business. Choosing clothes to wear every morning is now a fun process. The biggest take away was finding my three essence words. This has made personal branding so much easier. Thank you Sarah. Your work is valued by so many people.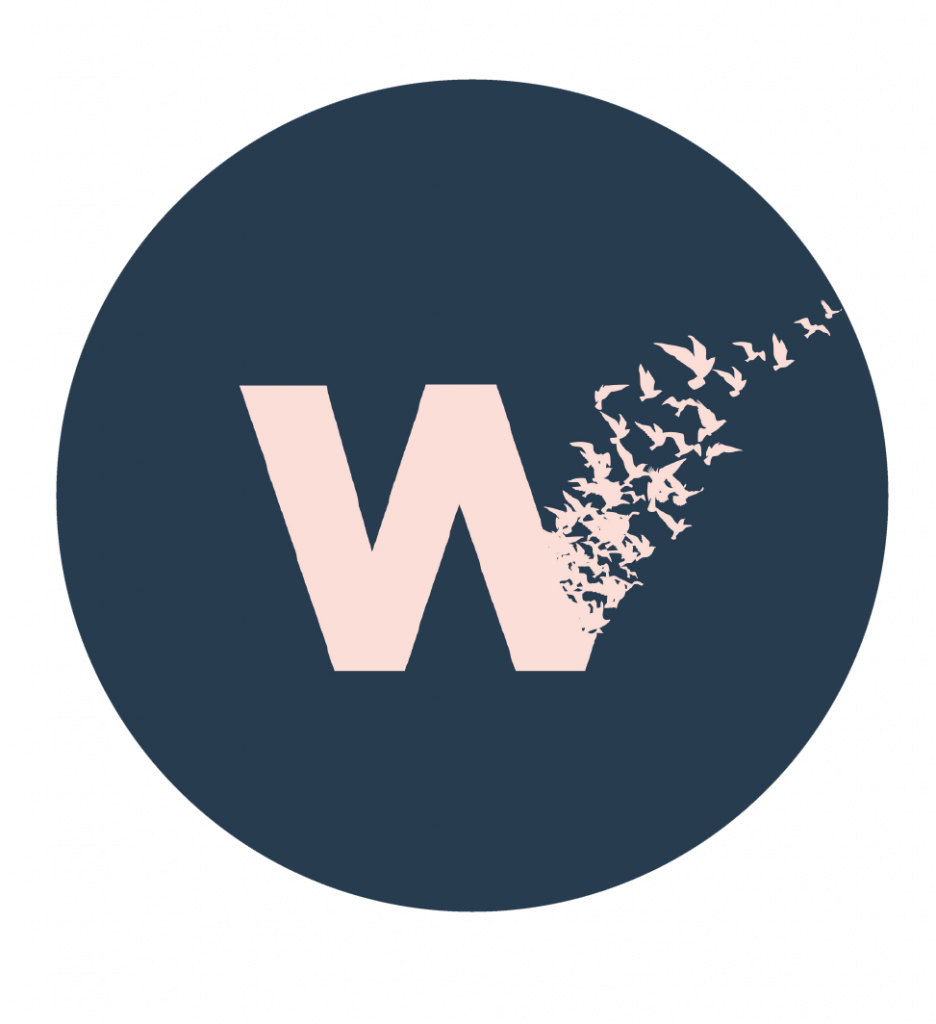 By the end of the session it was abundantly clear not only which aspects of my life and personality I need to support and develop, but how to do this through my wardrobe. For those of you considering a Wearing Your WortTM session, I wholeheartedly recommend it!
It is a new and highly effective method of gaining a deeper understanding of our innate essence and identifying those aspects of our heart and body that are wanting, and needing, to be seen and heard. For me, it has been a very emotional experience and I have no doubt it will take me several months to integrate all I have learned.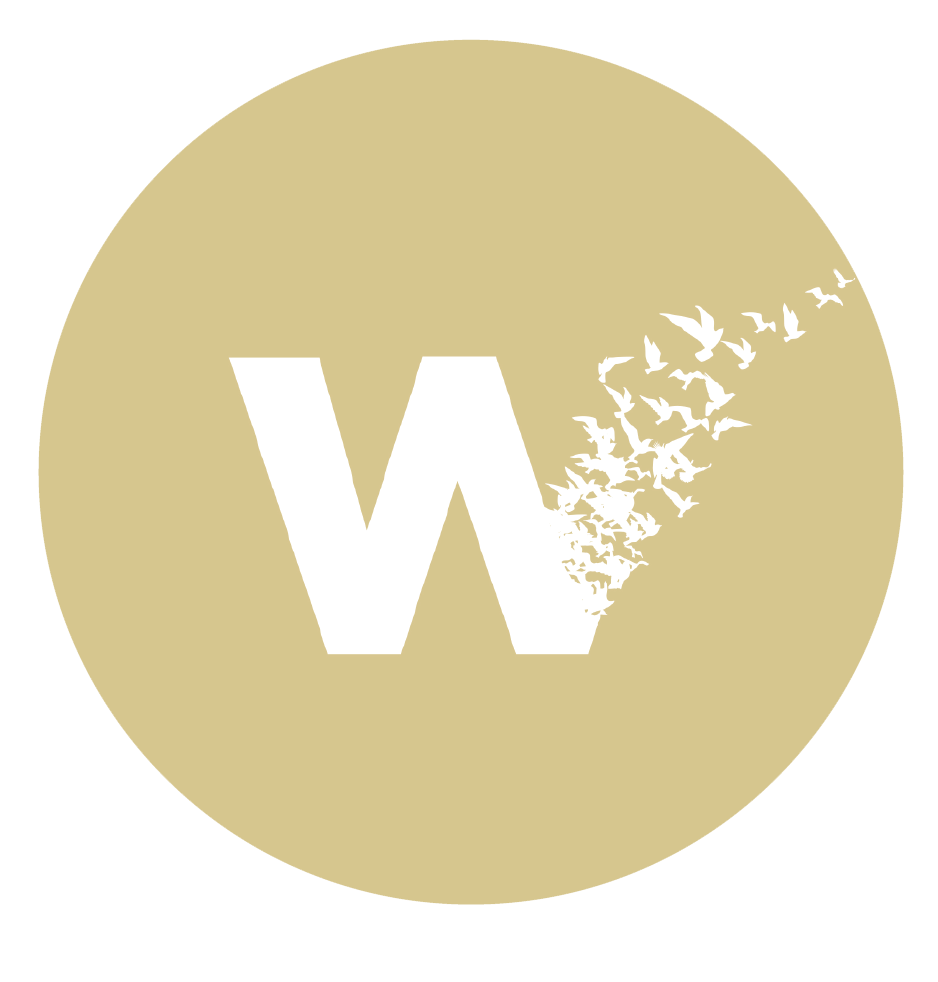 "Spending the afternoon with Sarah was an absolute pleasure: her positive energy and outlook on life was truly inspirational. I feel more myself now that I have in a long time. Sarah has a unique talent of helping you discover what it is that is really holding you back. So warm and welcoming, she makes you feel very relaxed and you can trust her right from the start.
Sarah left me feeling more connected with myself than I have in a long while. We were able to identify patterns in my thinking that carried over into my wardrobe. Before Sarah came, I had no outfits but plenty of tears and tantrums. Now, I have many outfits that make me feel powerful, connected with myself and beautiful.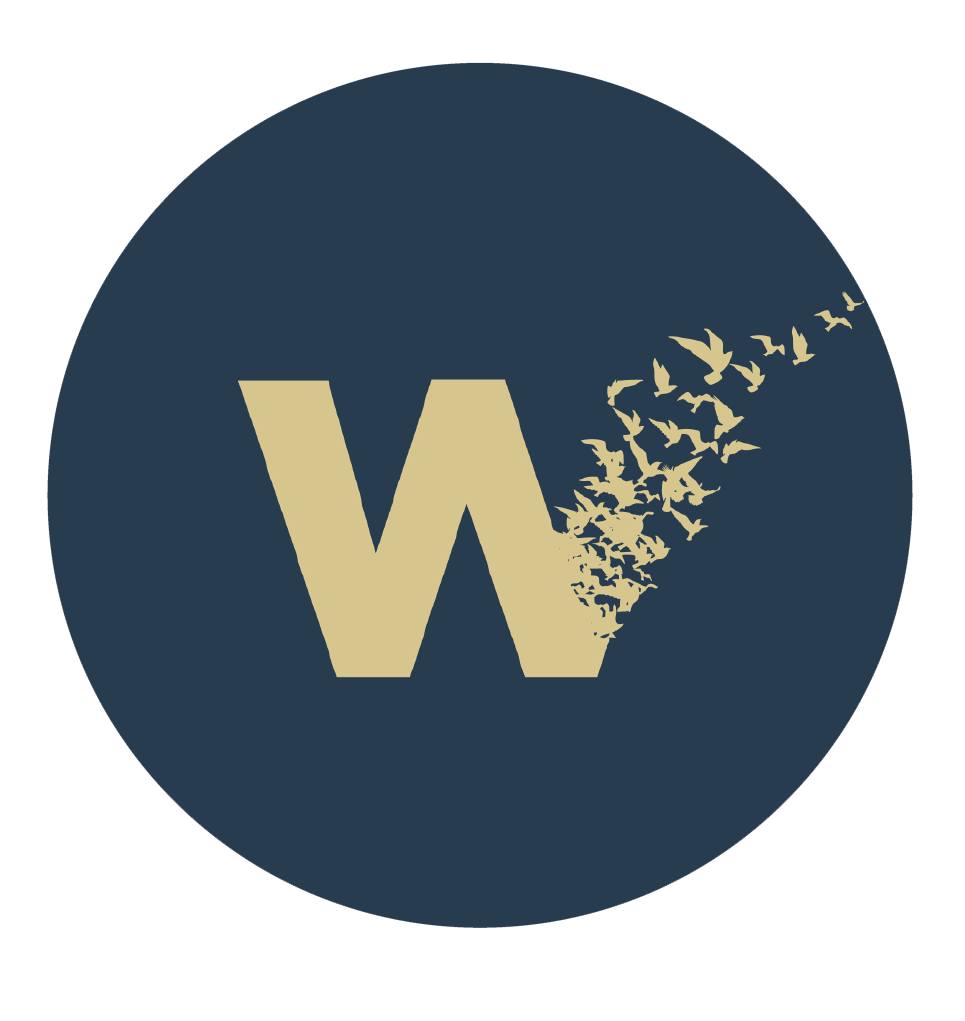 It is so much more than a styling session. Sarah is far deeper than just what we wear … I have just loved everything about our time together. I think Sarah is one of a kind. She has been put on this earth to help others be the best versions of themselves by leading by example. She has this uncanny ability to reach down deep into your soul and reflect back to you in a kind and nonjudgemental way… (to) hold it up like a mirror in a way no other has done before… and then give you the confidence to be the best version of you in every way, beyond the clothes we wear.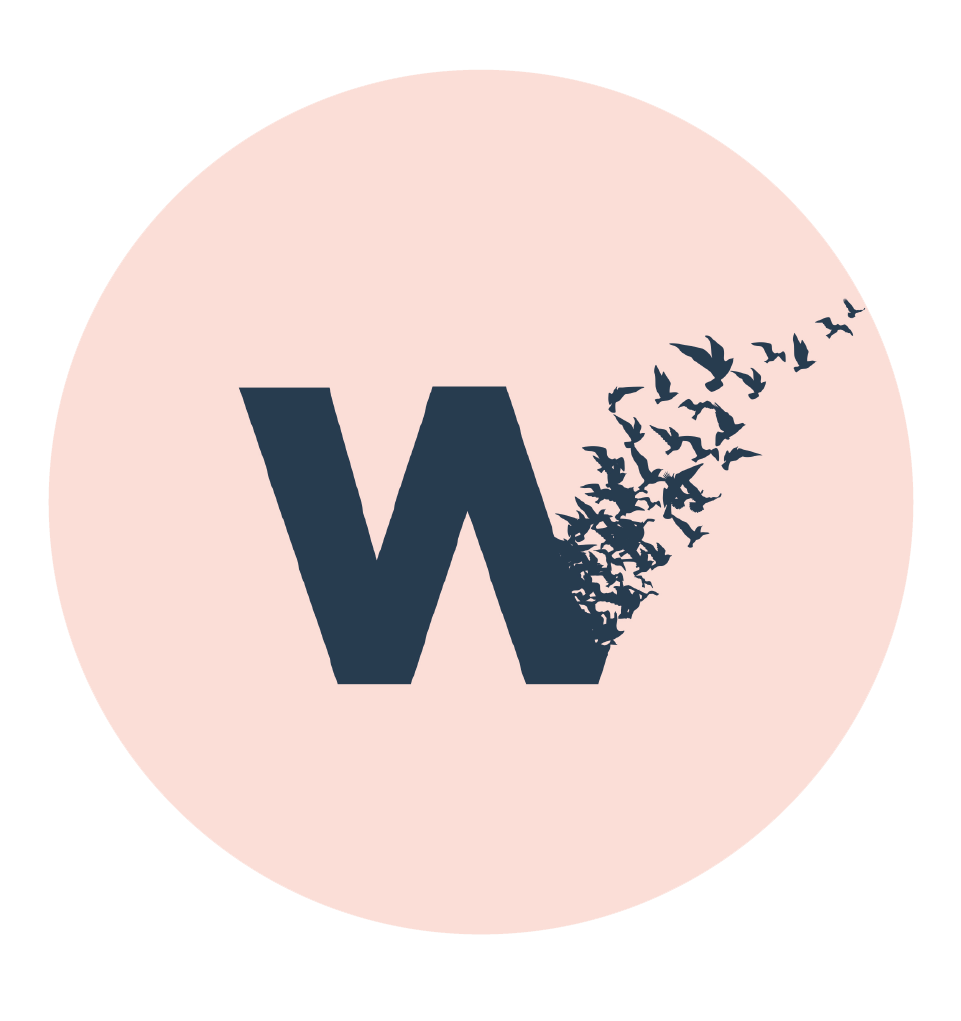 It was wonderful … it felt like a real turning point for me. I felt that you gave me the opportunity to connect with myself in an unexpected way through my wardrobe … I sense a permission and dare I say confidence which seems deeper than what I'm wearing, but almost because of what I am wearing… I guess this is the meaning of alignment and true expression of Self… discovering something buried deeply within … I am truly impressed with the difference I am feeling because of your sensitivity, skilful eye, intuition and want to acknowledge the enormity of your gift…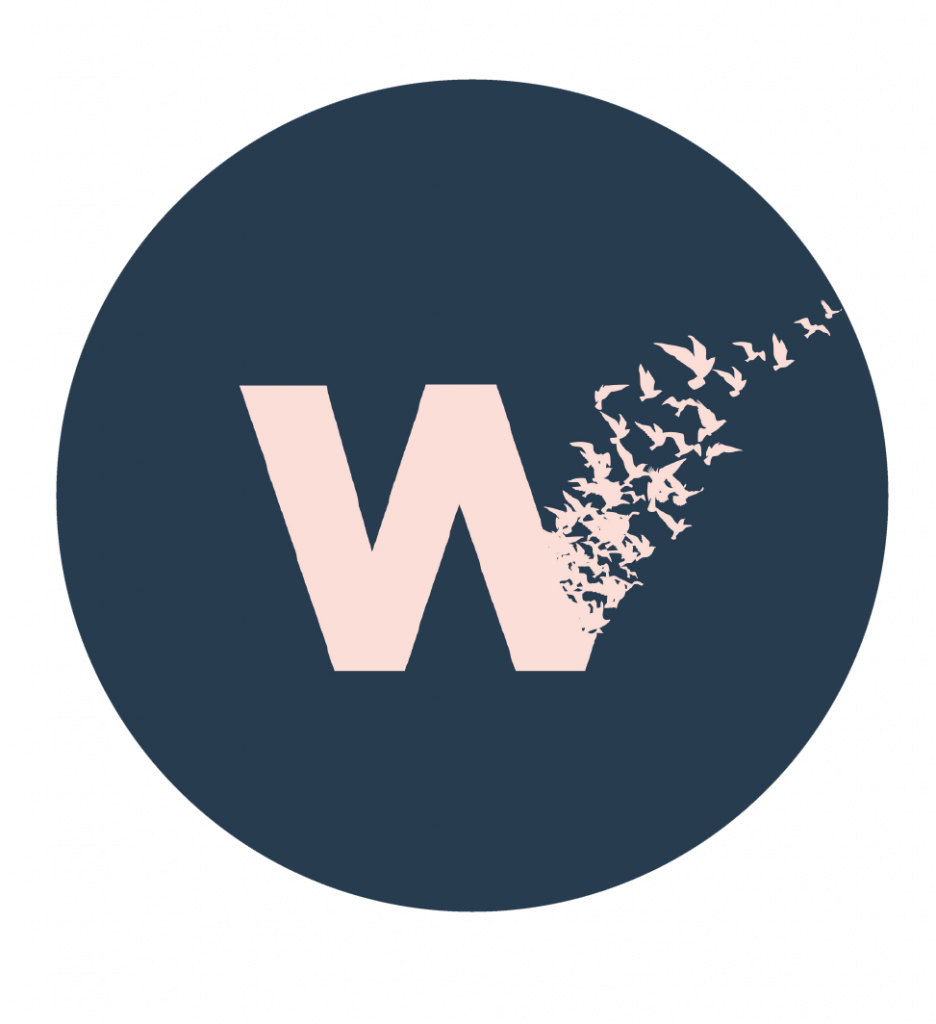 For me the session and follow up coaching calls have been life changing and I don't say that lightly. Sarah has a true talent of uncovering your true self… and your true potential. She is like no one else I have ever worked with. I have a much deeper understanding of the authentic me and how the balance in my life unfolds. I am empowered in my life personally and professionally. And I have a greater sense of style and what really is right for me. I have made major insights into uncovering the me that was being hidden away and was feeling lost. I didn't think I could wear a lot of the clothes I had and thought, oh that's too good for me or when would I wear that? I am worth it and what you wear has a direct correlation to how you are feeling emotionally. I feel more confident and connected to myself.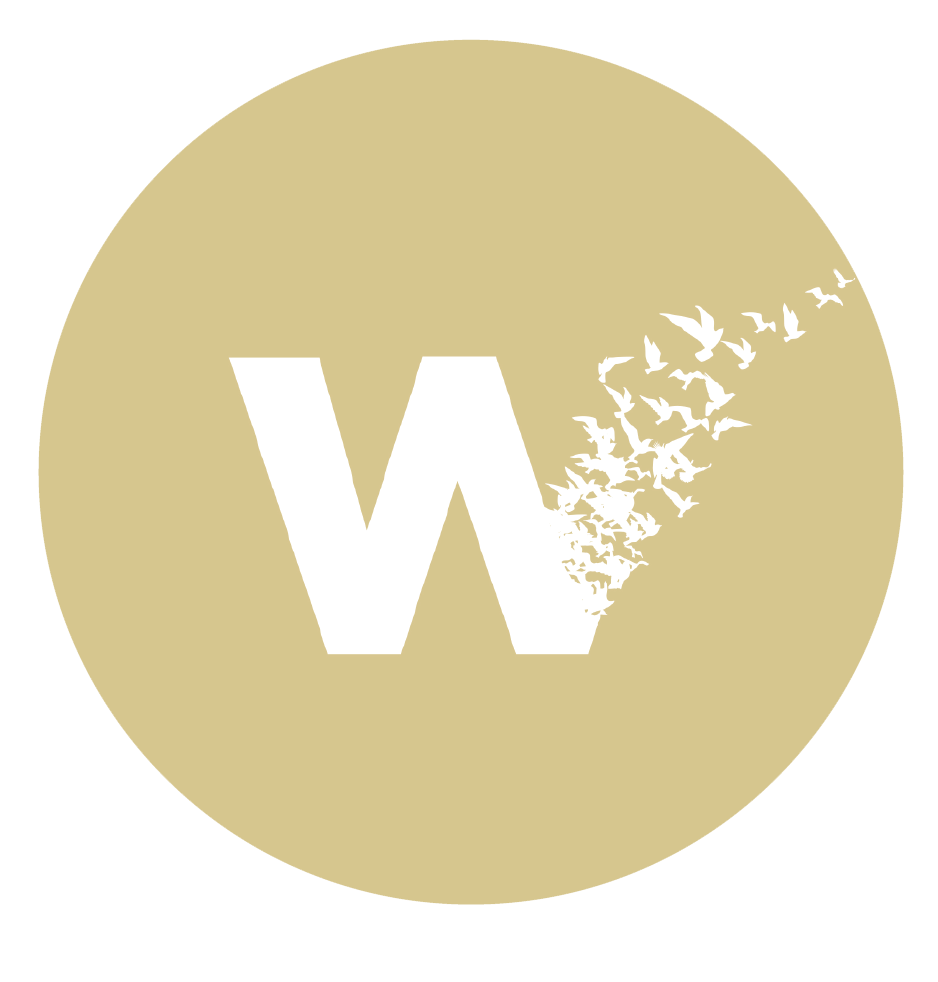 Sarah has a unique talent for not only selecting clothes that suit you and re-working your wardrobe so that you have many more outfits, but also gently uncovering what it is that you are yearning to show to the world! She will help you re-discover your uniqueness and the qualities of the real you that may have been lost in the hum drum of life. My session with Sarah has inspired me to not only dress differently but to adjust my sails in other areas of my life as well.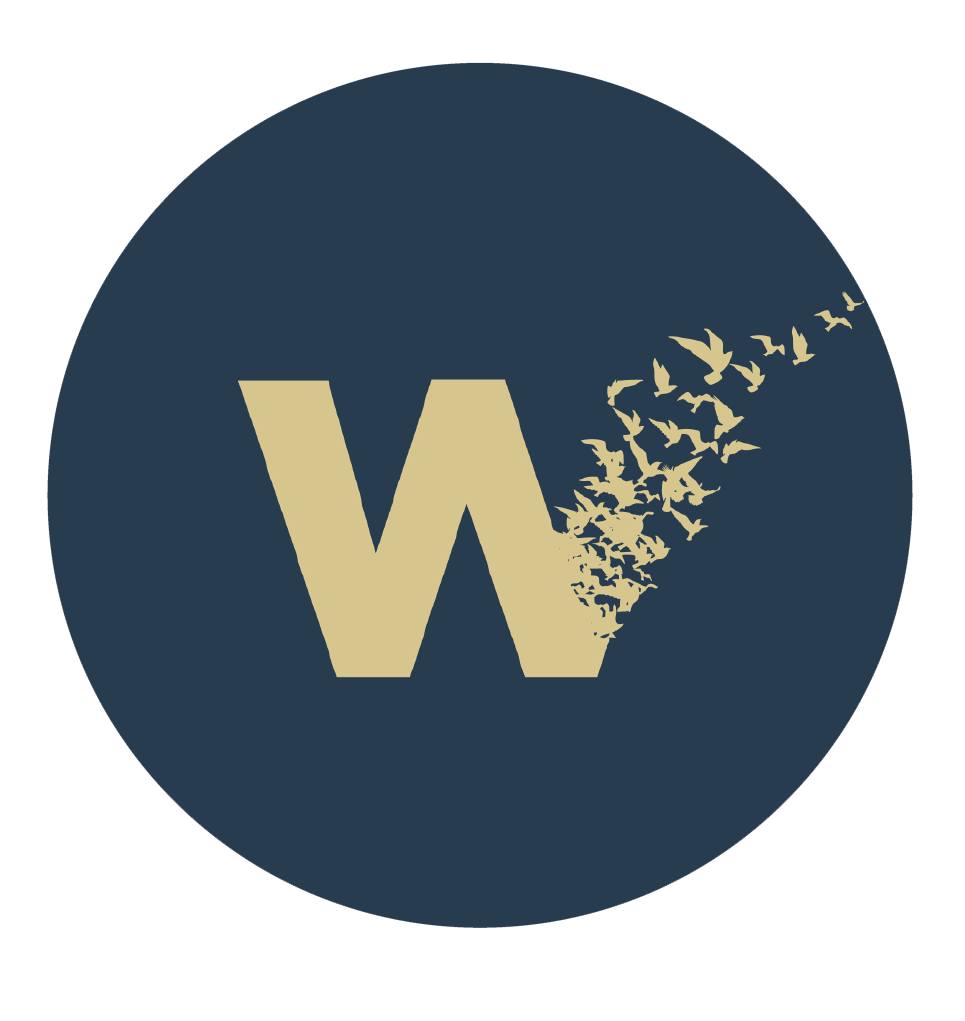 Sarah, I really cannot thank you enough for all the time and love and energy you have put into this program. I have felt nothing but huge, life changing benefits from this program and from my connection with you. You are so amazing at what you do. There is HUGE value in your program …and I would absolutely recommend it to every woman I know…I have felt more confident, honest with myself, pretty, feminine, brave, bright, focused and also more open. The benefits have gone far beyond what I would have expected from a 'style session' I think it's more a "Soul Session with a Style Base"
Sarah is one of the most wise and intuitive women I have ever had the pleasure of connecting with. I am SO connected with myself now that I can hear my instincts and my heart and my thoughts again!!
If you resonate with the feel of Wearing Your Worth®, book in for a Free 30 minute Discovery Call to explore if the program is right for you.
Receive your free downloadable guide on "How to Dress for Your True Essence and Power"
Yes! Subscribe me and send me the guide.
I know that I can unsubscribe at any time and agree that
my data will be treated in accordance with WYW's Privacy Policy.