Have you ever delved in to your wardrobe, to listen to what it has to tell you?
What we wear says a lot about the relationship we have with ourselves.
Does your wardrobe empower or disempower you?
Right now you may feel like you have a whole bunch of clothes, yet nothing to wear. Or you feel like you're stuck in a rut, overwhelmed, or getting dressed may be causing you anxiety. You may feel insecure about your appearance and not know how to overcome it. Or your indecision about what to wear may be eroding your self-confidence, inside the wardrobe and beyond.
When was the last time you considered what was truly governing your choices of what you wear?
What if you could unlock your own unique style essences and embody true confidence, authenticity and feel empowered in the wardrobe and beyond.
Wearing Your Worth® is a transformational process that will turn wardrobe dread and into a fun creative process that has you LOVE getting dressed and showing up in life as the most powerful and authentic you.
And when you transform the way you get dressed and relate to your clothes, you may begin to notice the ripples of changes in your relationship with your world at large. Imagine the power in starting each morning with a powerful message to yourself of "I am enough".
Let's step inside your wardrobe and hear what it has to say. It may be some of the most enlightening and open conversations you have had with yourself.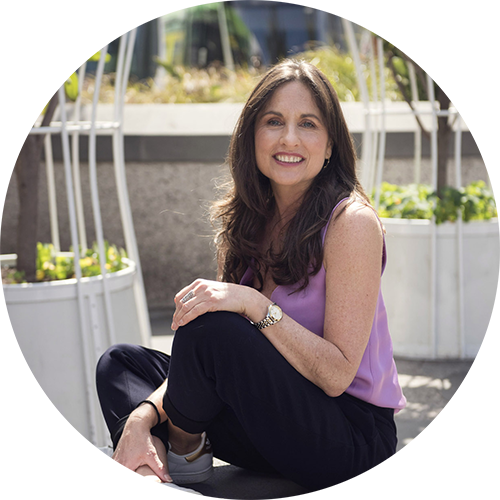 Wearing Your Worth® Wardrobe Immersion: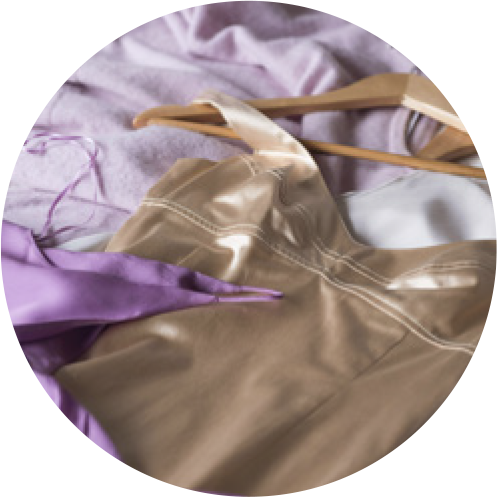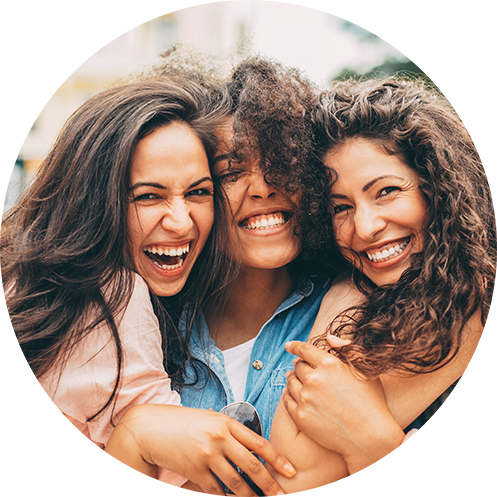 Join other enthusiasts and past clients of the Wearing Your Worth® in a reflective sharing fb group to share stories, hear insights and chat with Sarah as she shares her wisdom. It's a fabulous way to enhance your WYW journey with like minded women as you continue your learning and development in how you dress and show up in life.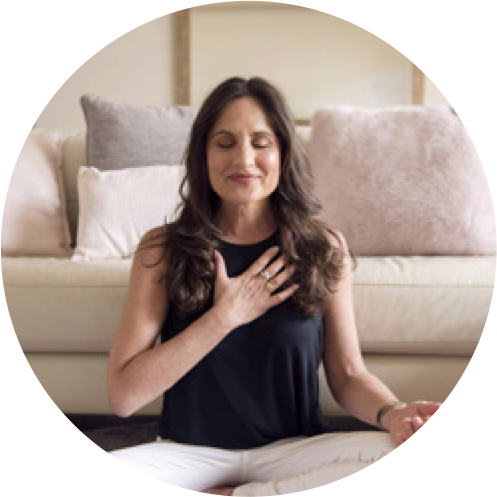 If you are ready for deep and profound transformation in your external expression of yourself and beyond, then Wearing Your WorthTM is for you.
All applicants for the program go through a personalised call to ensure it is a good fit.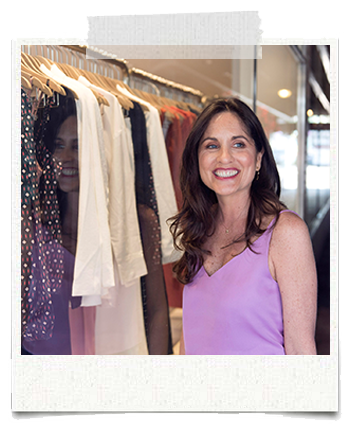 Shopping for clothes can often be challenging for many women. In these shopping sessions, Sarah accompanies you to turn a shopping trip into a fun and enlighting experience as she imparts her knowledge and experience of how to shop for your particular essences whilst keeping in mind how to combine your new purchases with your wardrobe at home.
*These sessions are only available to participants who have experienced a Wearing Your Worth® Wardrobe Immersion Package, WYW Group Workshop or the WYW Online Course.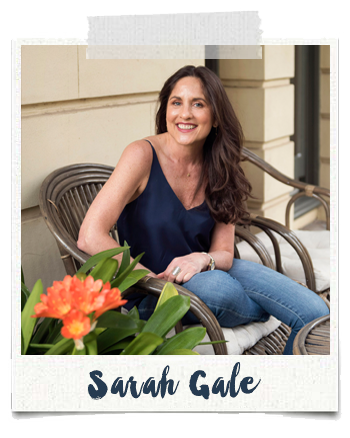 Wearing Your Worth® Online Course
Join our waitlist for the next course intake. Click here for details.
Join Sarah on an inspiring six week journey as you delve deep into your wardrobe to discover your own authentic style. Explore your psychological  relationship with your wardrobe, unveiling the patterns that are keeping you stuck and hiding your true power and beauty. Unveil your own Style Essences to show up and fully express in this world, in both your wardrobe and beyond.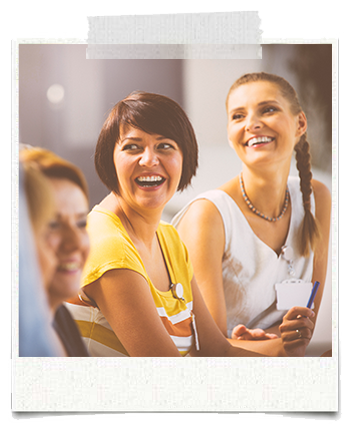 Wearing Your Worth® Group Workshops
Join one of the inspiring and empowering Group Workshops and journey into your wardrobe with a group of other Wearing Your Worth® enthusiasts. Designed to give you profound insight into your relationship with your own wardrobe and understand the impact it is having on your style and your life beyond the wardrobe. Unveil your own patterns, where they are holding you back, and unveil your own unique Style Essences to incorporate into all your outfits, to show up and express fully in this world.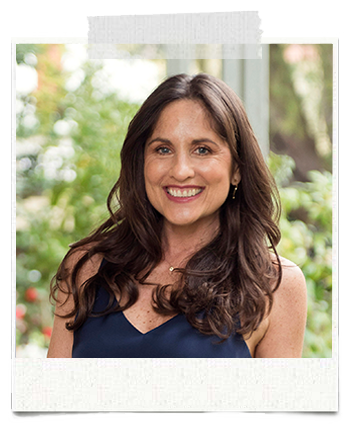 Inspiring, thought provoking and highly engaging. 
If you run events for girls, women or business people and are looking for something different that has real impact, book Sarah to speak at your event….
Sarah loves to share her message of empowering women through deep insight of how our relationship with our wardrobe is a direct refelction of our relationship with ourself. An inspiring, insightful and engaging speaker, she captivates an audience with her relatable wisdom and personable stories.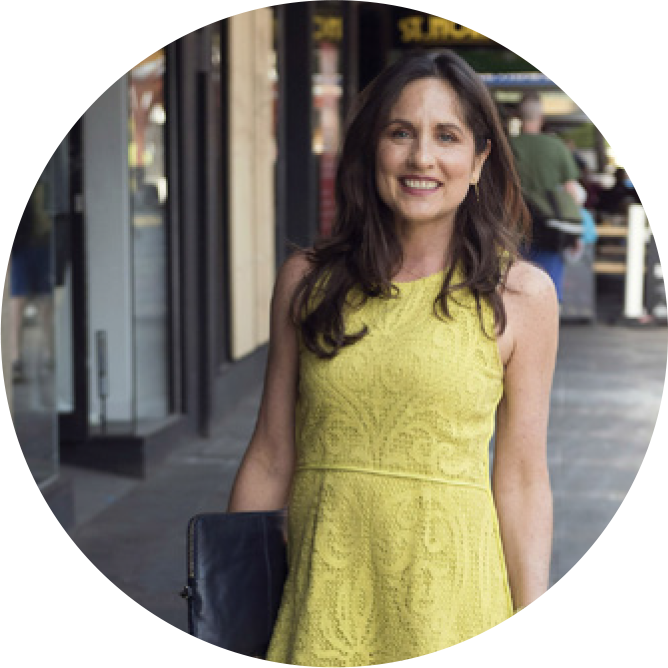 Please contact Sarah for all media enquiries.
Receive your free downloadable guide on "How to Dress for Your True Essence and Power"
Yes! Subscribe me and send me the guide.
I know that I can unsubscribe at any time and agree that
my data will be treated in accordance with WYW's Privacy Policy.